Preferred Market Cap
Wealth Guardian Fund (WGF) is a multi-cap fund i.e. it invests across large-cap, mid-cap & small-cap. However, based on our past preferences, we find our sweet spot in
companies with market-cap ranging between Rs 1,000 Crores to Rs 10,000 Crores i.e. the small & mid-cap categories. This is our primary hunting ground while the
residual shall get invested in large caps. We avoid microcaps due to thin liquidity and high impact/trading cost.
Preferred Sectors
WGF is a sector-agnostic fund and focuses more on bottomup (company-specific) research. Having said that, we hunt for well-run businesses in industries that are growing faster than the Indian economy (GDP).
Our preferred sectors include:
Industrials (Consumables),
Consumer (FMCG),
Banking, Financial Services & Insurance (BFSI),
Information Technology (IT),
Automobile, &
Pharmaceuticals & Agro-Chemicals.
Usually, we avoid industries dealing in pure commodities like metals or crude oil due to low value-addition & global factors leading to excessive volatility.
Preferred Company Traits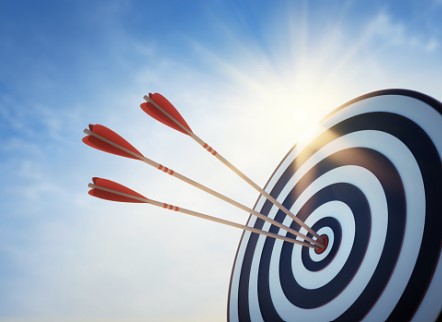 Sustainable Growth – The company belongs to asector that is growing faster than GDP (being in the right space) and the company is growing even faster than the sector (gaining market share) via a competitive advantage in the form of the economies of scale, brand, distribution, network effect, etc.
Offers high value-addition as reflected by markup over raw material cost (gross margin) & reasonable pricing power as reflected by stability in gross margins over long periods of time.
Generates reasonable Return on Equity – If the business doesn't make a decent return on its investments, its shareholders cannot be expected to make good returns either.
Low to Nil Borrowings – Cannot be forced into bankruptcy when it doesn't owe any money to banks.
Demonstrated ability to collect spot payments or with a short credit period from its customers -Minimizing working capital requirements as well as the risk of any bad debt.
Preferred Management & Promoter Traits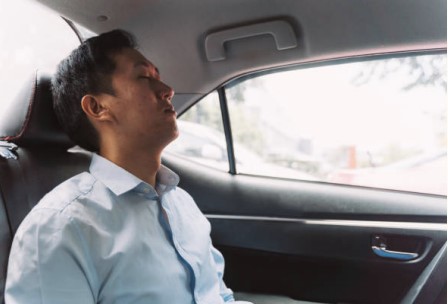 Q. When can a rider sleep peacefully in the back of a cab while being on an
inter-state highway?
Only when the driver is experienced & reliable.
A premium car with airbags can also provide a safety net, but more important would be having a reliable driver. Further, there could be an additional layer of safety if the cab driver is also the owner of the car -avoiding an accident is in his best interest.
Similarly, a business is a vehicle while the promoter is its driver. Choosing the best business (vehicle) is not enough, we have to also assess if it's run by the right
promoter (driver) who is ethical and treats minority shareholders in a fair manner.
Having an owner-operator (like an owner-driver) with a high stake in the company is another desirable trait. Running the business in the best possible way is then in his own interest.
It is, for this reason, we tend to avoid public-sector undertakings as they are run by bureaucrats with limited accountability.
Preferred Valuation Traits
As consumers, it is beneficial for us to shop our favorite brands of clothing or perfumes during a SALE, as that lets us buy things at a discount to standard price.
This is also the key trait to successful investing – buying stocks when they trade at discounts to their fair value and selling them in phases they get excessively
overvalued.
We don't believe in buy-at-any-price (BAAP) while chasing high-growth or new-age companies. Rather,
We value businesses based on conservative assumptions.
We then apply a margin of safety (discount) to determine attractive entry points.
If the stock is trading at a higher price, we patiently wait for a correction.
Markets are volatile enough to offer better entry points and reward disciplined intelligent investors.
Fund's Exclusions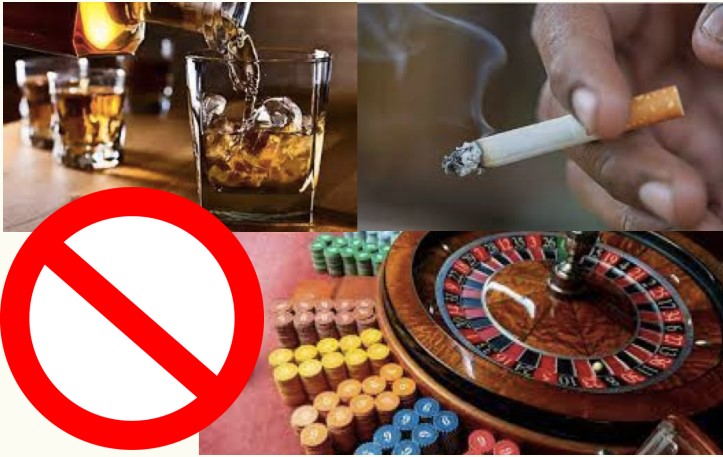 Under WGF, we explicitly exclude businesses engaged in the following products & services:
1. Tobacco
2. Liquor
3. Gambling
Some say money has no color, we tend to disagree. In WGF, we would not prefer to make money from activities that are outrightly net-negative for the society