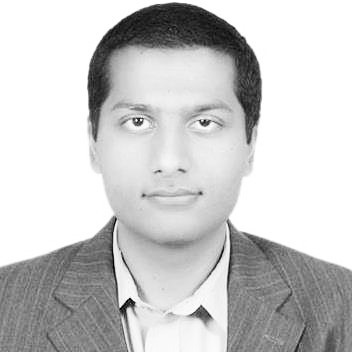 Being a Finance professional myself and working closely with large businesses, I can appreciate and am impressed by the depth of research available in Stalwart reports, which is far beyond that available in public domain. These reports are like an education in Informed Investing and a learning tool to the techniques of various Guru's. Will certainly recommend to any serious Investor.
Chirag Shah, Director at EY member firm
The research reports and the in depth coverage of ideas by Stalwart Advisors certainly provided me the conviction to invest hold and hold for long term. The scuttle butt research applies all the facets of the value investing. This is not just another advisory service bombarding you with Buy/Sell calls and I would recommend this service to Retail investor who are serious in equity investing.
Deepak TP, IT Professional, Bangalore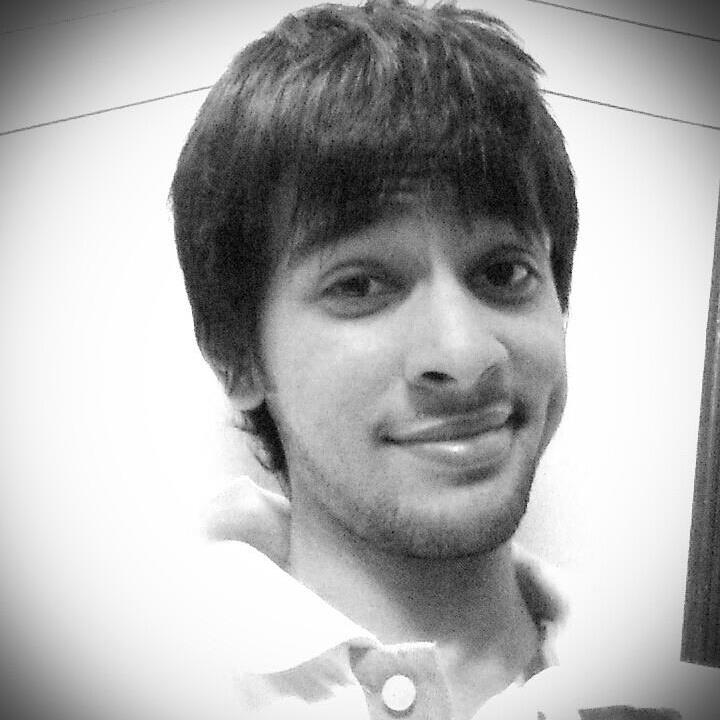 Thank you for giving me this wonderful opportunity to write a testimonial for someone I admire a lot as one of my investing role models. The best part about investing journey with Stalwart Advisors has been the bond with Jatin bhai. Right from the first time I made a call to him he made me feel like his younger brother and has guided and supported me in my pursuit to become a better investor. Stalwart's reports set the benchmark for reports in the stock market. The business, which is the crux on which out investing thesis lies is explained in simple manner with crystal-clear clarity. The stock ideas are blind buys for people who target long-term wealth creation and want to sleep peacefully at night without losing sleep over events related to China, FED, rate cut/hike, etc. Thank you Jatin Bhai for being there, always.
Soumya Malani, Entrepreneur, Kolkata
I have been a subscriber of Jatin's services since Jan 2015 and am very impressed with their stock picks as they lay a great emphasis on downside protection. Their stock picking philosophy of 'Heads I Win, Tails I don't loose much' made me very comfortable with their stock picking approach and the thought process behind all investment ideas.Their in depth fundamental analysis and their passion for scuttlebutt make their service truly commendable. I recommend their service to investors.
Hemang Shah, Entrepreneur, Mumbai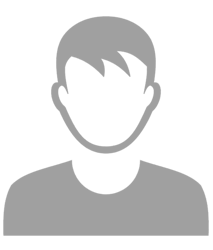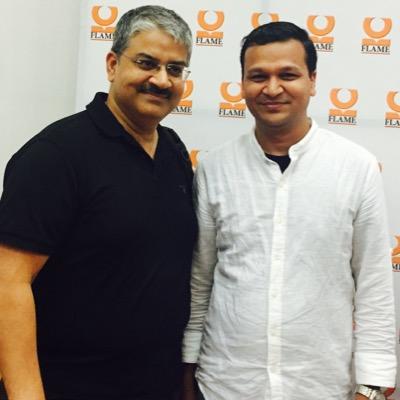 I feel I have gained a lot since I subscribed to your Value added services. The kind of research you have been doing and the criteria you choose for selection/ shortlisting of the stocks/ ideas has been commendable. I feel the research work (Management meetings, Scuttlebutt/ Regular updates on the ideas/ Dissection of Annual Reports) you do keeps me updated of the ideas/ stocks which helps us understand the concept/s of long term wealth creation/ emerging moats even better.
C.A. Navneet Aggarwal, Ludhiana
Jatin is a very focused, knowledgeable, ethical, financial professional and whom you can rely on. I know him for last three years and he is not only advising me on stocks but I have attended one of his workshop on Value Investing as well in Delhi. The stock reports are to the point, easy to understand for beginner too, while maintaining balance on qualitative aspect and fundamental reason attached to it.The experience remained the most relaxed as we have ever encountered and has given me such confidence in both what you and team does and also in my own financial decisions. My interactions with Jatin have been great source of learning as well and also shown discipline on process that he follows and experience curve that he gained over the years.
Palash Malik, Entrepreneur, Delhi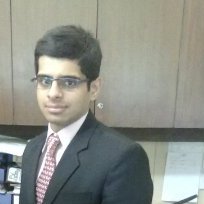 I subscribed to Stock Ideas last year (2014) and let me admit this, the kind of research you would see in the reports is so simplified that even a beginner in stock markets would understand and feel confident about the idea and his investment. I really like the idea of keeping allocation targets and that gives you the conviction levels the team has on a particular investment idea. I couldn't wait to subscribe to their Model Portfolio as I'm a very happy subscriber to the stock idea service. I was not surprised with the work the Stalwart team has put it in the Portfolio service. I'm pretty confident about their thought process now and would retire early & rich I would recommend both services offered by Stalwart Advisors.
Chetan Jain, Deloitte, Bangalore
I have known Jatin for a while now. I find his approach to investing to be quite sensible with a structured balance between capital appreciation and loss protection. He chooses quality companies with a good scalability potential and remains loyal to them to let the returns play out. In volatile markets, his picks stay calm on down trends and this steadies the investment ship leaving room for appreciation through quality of earnings over time. I wish him continued success.
Safir Anand, Owner, Anand and Anand, Law Firm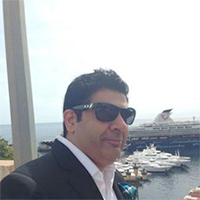 Jatin and his team are doing great service to the investor community, you feel like there is nothing else left to find about the company after reading his reports. Away from market noise, the reports are very precise, deeply researched and yet easy to understand. Each report reflects Jatin's passion and his smart eye in studying the company, I am sure lot of hard work must have gone into it.
Similar to his picks, his subscription is synonymous with enhanced Dhando Investor deal: Heads I win, Tails I don't lose at all. His reports are a must read for a long term equity investor who wants to invest confidently.
Jagan Mohan Reddy, Sr. Engineer, Haya Water, Oman
Jatin has been recommending me stocks for over 3 years. He studies companies as if he is going to buy the entire business and I think thats what gives him conviction in his ideas and leads to right position sizing. He backs few stocks but when he does, he has valid fundamental reasons to do so. Getting on-the-ground info is his forte which is obvious as he is a Peter Lynch fan. Whether you are a newbie or an experienced investor, would recommend his advisory services to every investor who is serious in creating long-term wealth.
Mr. S G Raja Sekharan, Author, get-rich-and-retire-early.com, Bangalore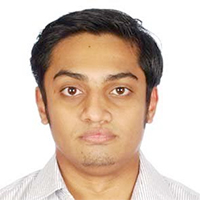 The team at SA follows an extremely focused research methodology. The emphasis is always on thorough scuttlebutt and long term appraisal of a business as opposed to short term factors. This is precisely the kind of research retail investors lack access to. I have particularly found the annual report analyses extremely useful. My interactions with Jatin have been a great source of knowledge on economics of various industries. I would strongly recommend their services for retail investors with a long term investment horizon.
Rohit Kawathekar, Deutsche Bank