A Stock Idea presentation delivered at TIA's 20:20 Ideas Summit at GRT Grand, Chennai on 20th October 2018 by Jatin Khemani, CEO & Founder of Stalwart Advisors:
Presentation (Video):
Presentation (Slides):
FREE Access to Initiating Coverage Report & AGM Note on this stock idea on Guest Dashboard https://investor.stalwartvalue.com/
First-time visitors need to register to log in to the dashboard.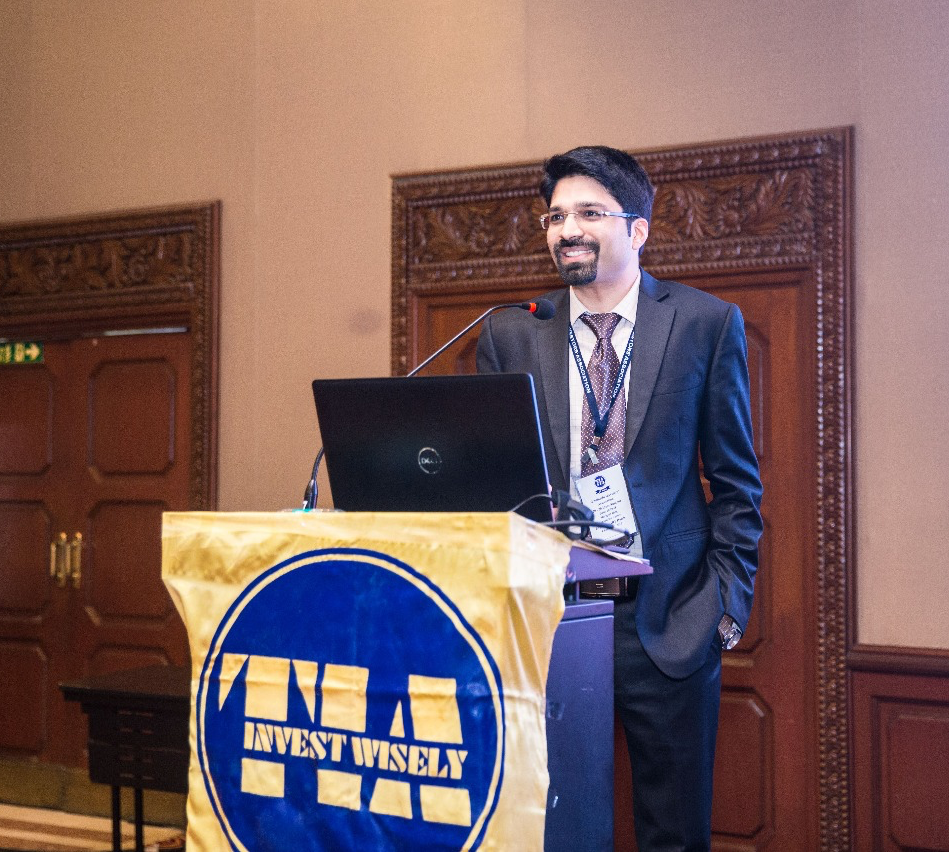 For any queries or feedback, please write to us at support@stalwartvalue.com
Disclaimer: This is not a recommendation to Buy/Sell. Read complete  disclaimer here .